Product Description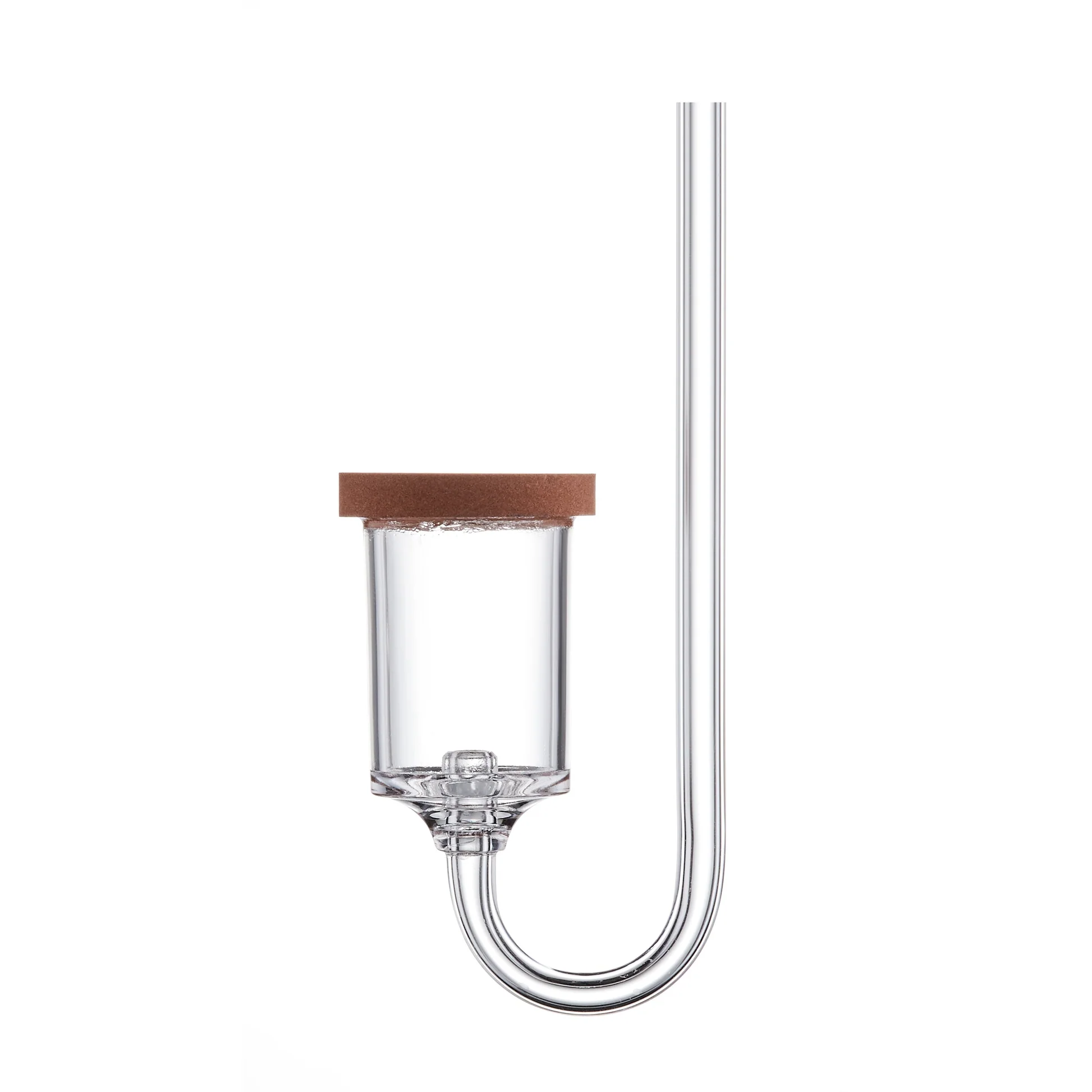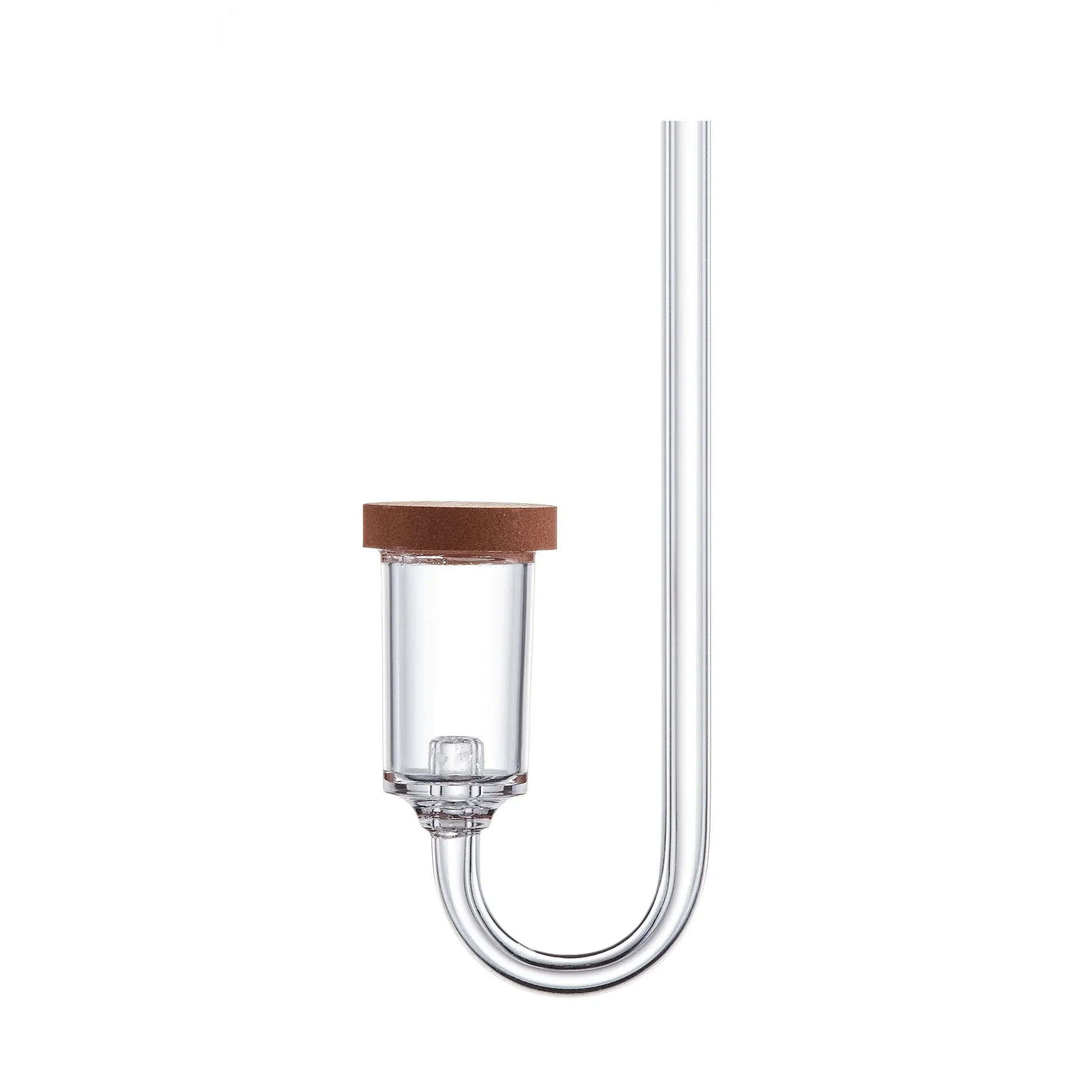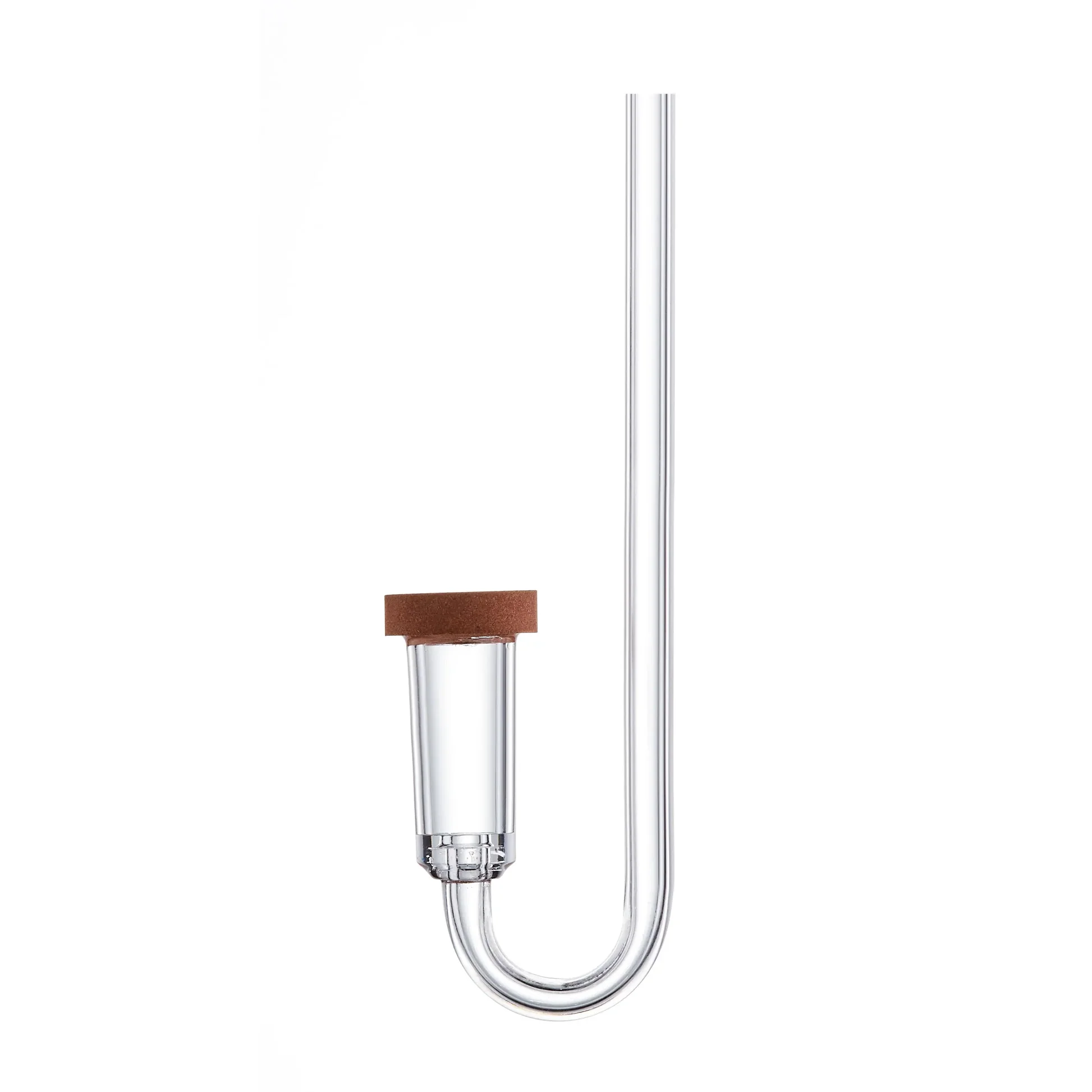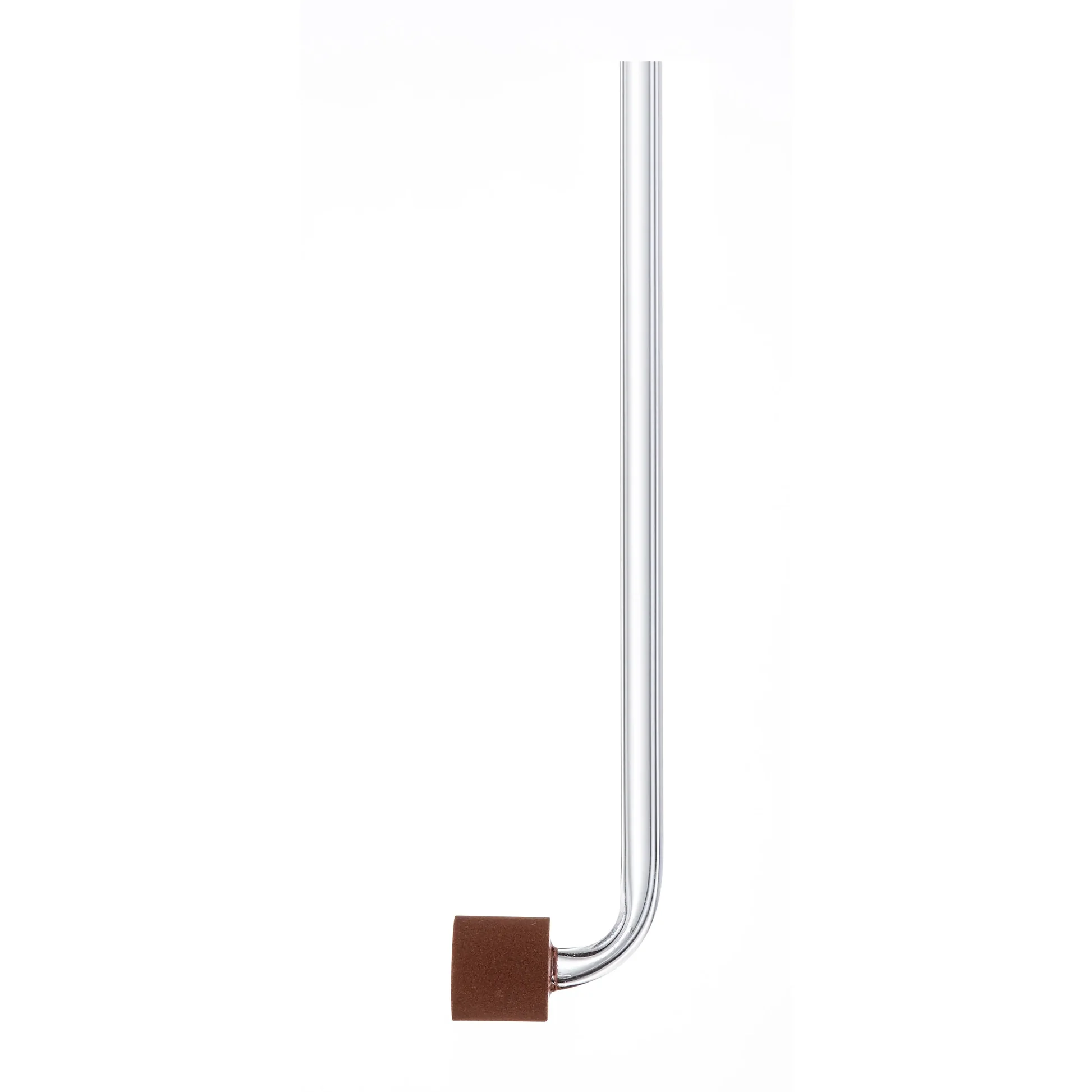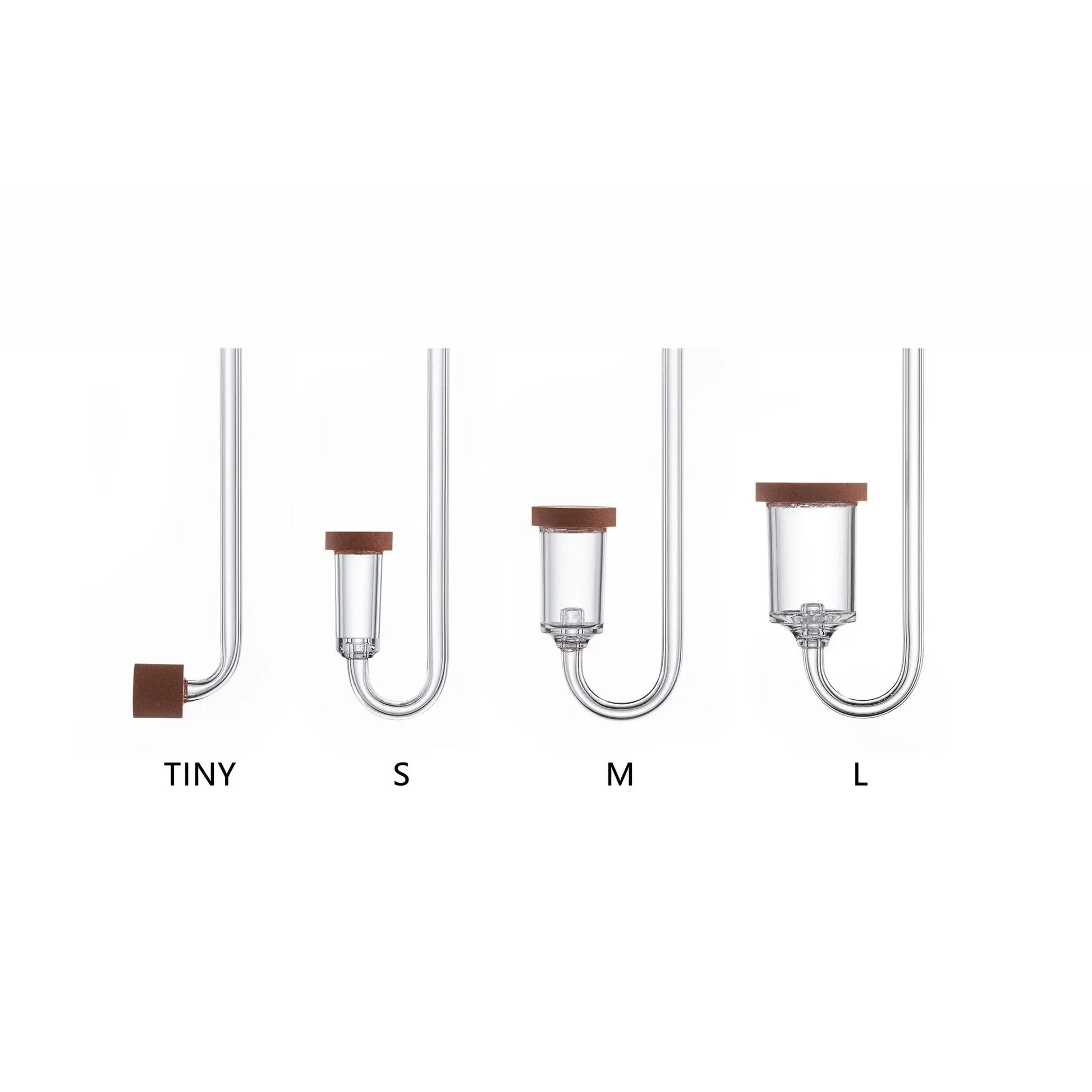 Product Description :
CHIHIROS Nano CO2 Diffuser, micropore ceramic, and a unique acrylic bonding technology to generate microbubbles. Its simple design adds a delightful look to an aquarium.
– Built in bubble counter design ( S / M /L size )
– Produce microbubbles
– Durable material
Product Specification:-
Material : Ceramic membrane and Acrylic transparent body
Membrane Size : Tiny Size (11mm) | S Size (13mm) | M Size ( 17mm diameter ) | L Size ( 23mm diameter )
Tiny Size Suitable for tank less than 30cm Aquarium Length
S Size Suitable for tank less than 50cm Aquarium Length
M Size Suitable for tank 60cm to 90cm Aquarium Length
L Size Suitable for tank 90cm to 150cm Aquarium Length
Item consists : Diffuser x 1 and Suction cup x 1
Note :
1) CO2 membrane required 48 hours to let the membrane fully wet and activate the pores. So is normal the bubbles are large.
for first two days.
2) Tiny Size do not come with build in bubble counter function.