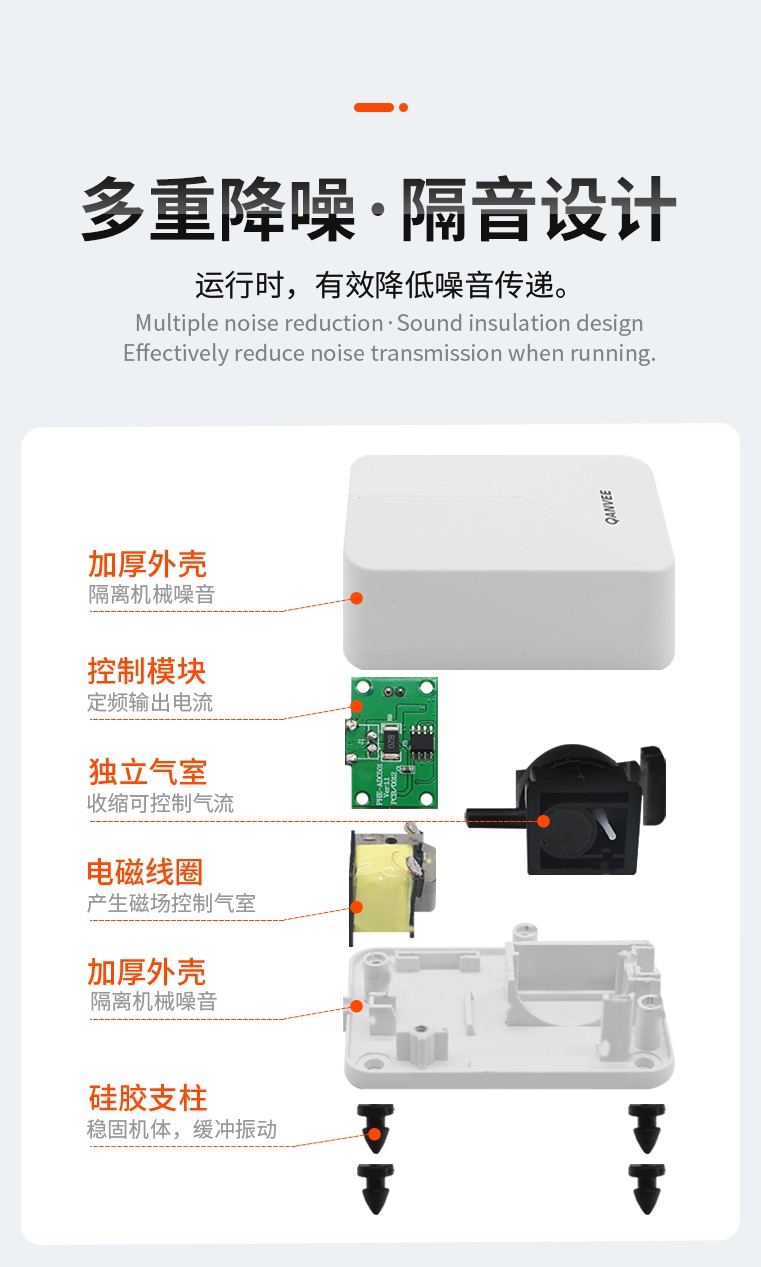 Product Description:
Qanvee aquarium air pump use to provide air for small aquarium.
– Low noise level
– Small size and simple design
– USB connection plug
– Consume les power
Product Specification
Brand : Qanvee
Model : DF-150
Air Flow Rate : 1 L/min
Pressure : 15kPa
Power Rating : 1.5W
Cable Length : 120cm
Connection Plug : USB [ PLEASE purchase Adapter 5V Port if u need.]
Item included : Air Pump x 1 | USB cable x 1 | Check Valve x 1
Warranty Details:
** 6 months warranty against manufacturing defects for issues caused by faulty air pump or no air output.
** Damages caused by human errors, water splash or submersion, wear and tear or wrong installations are not covered in warranty scopes.
** Please select variation with warranty, no warranty is provided if you select variation without warranty.
** Faulty products will need to be returned to us to do an inspection before claiming a warranty. Repair works will be performed which take times around 3-14 days or longer depends on the situation. Both postage charges cover by the buyer.
** To claim warranty, contact our hotline +6011-23269699 for further instructions.