Product Description :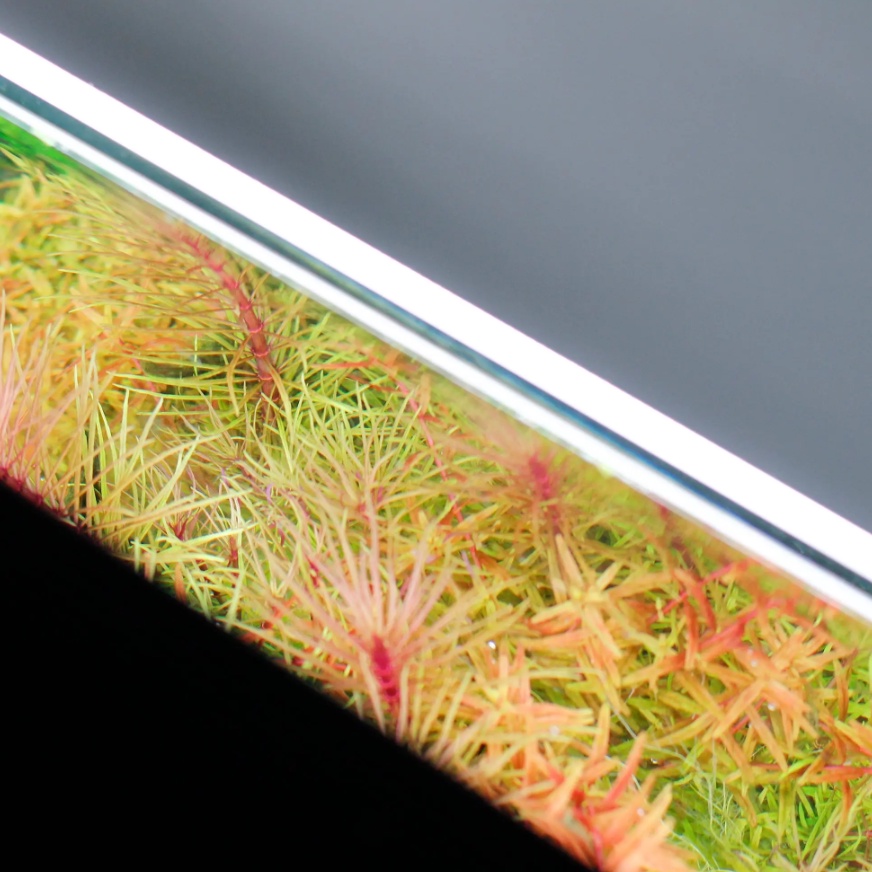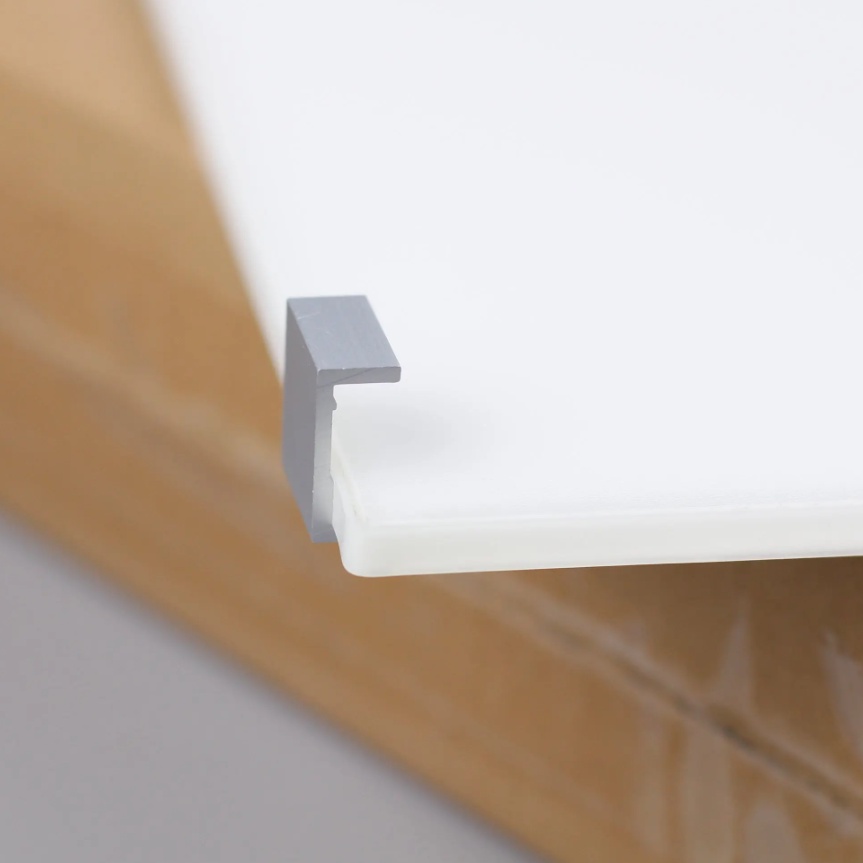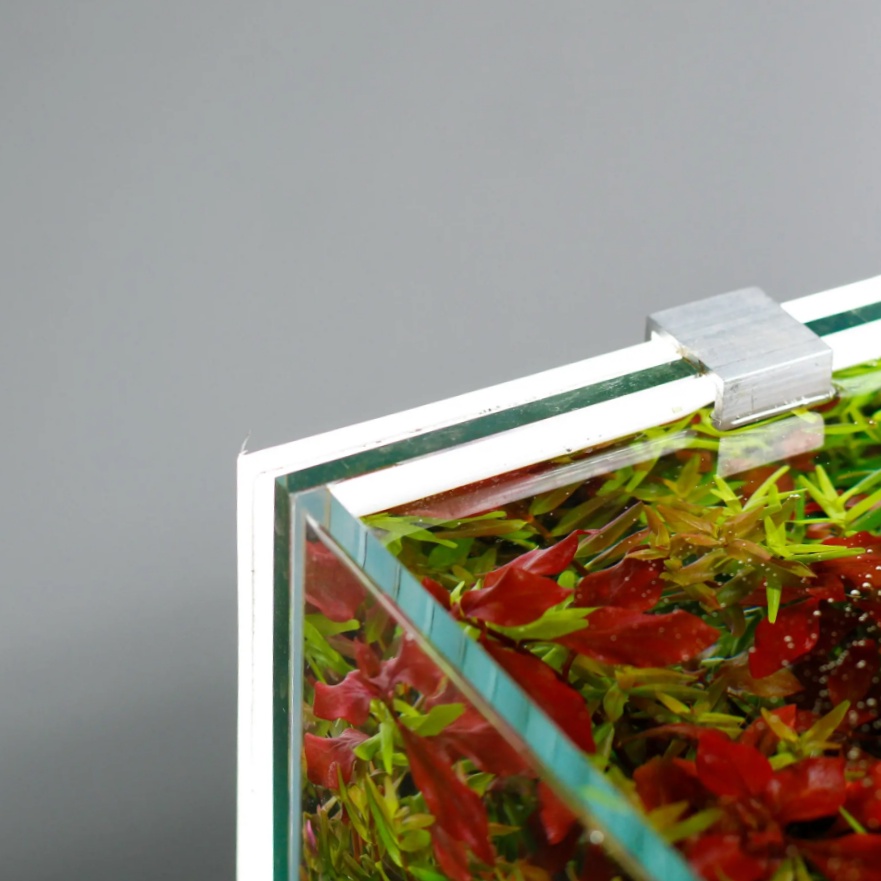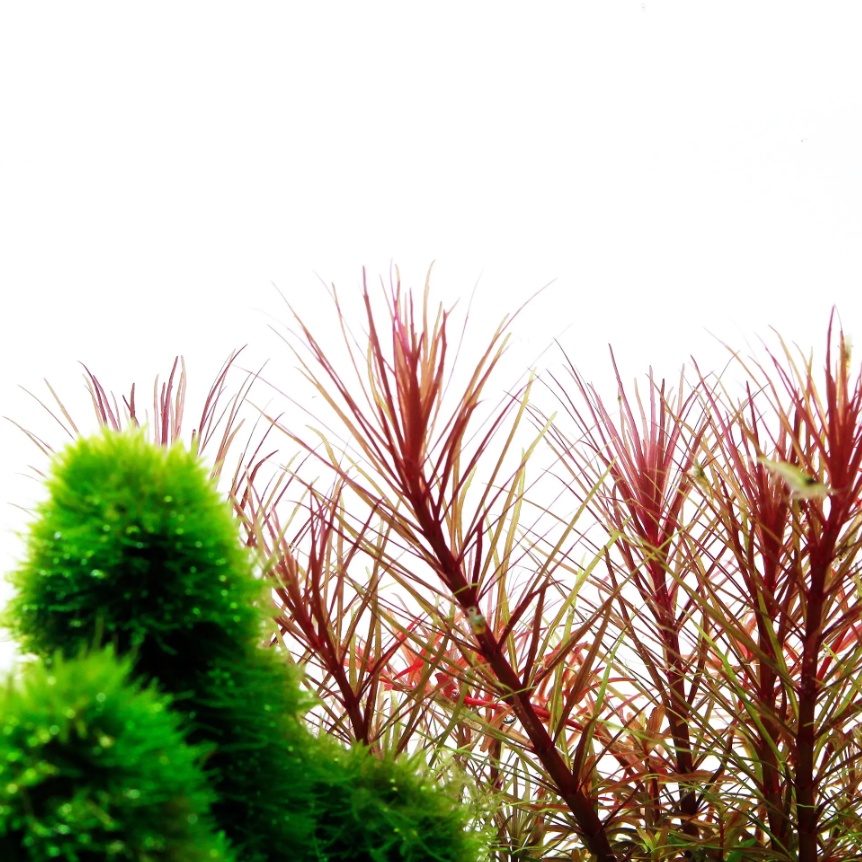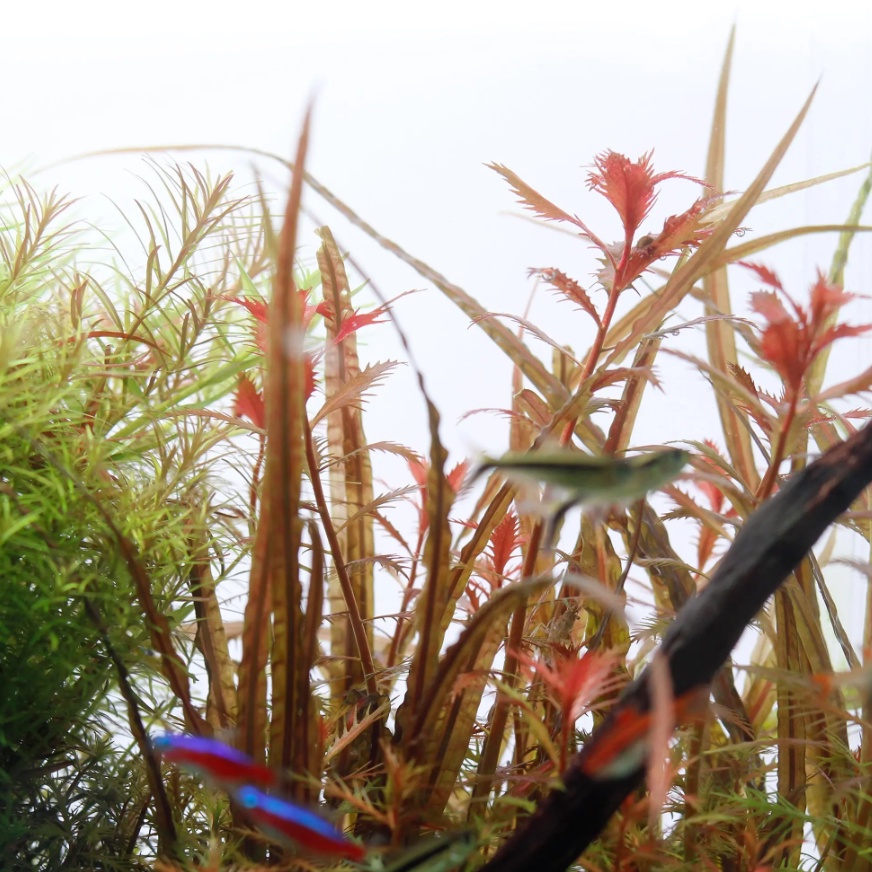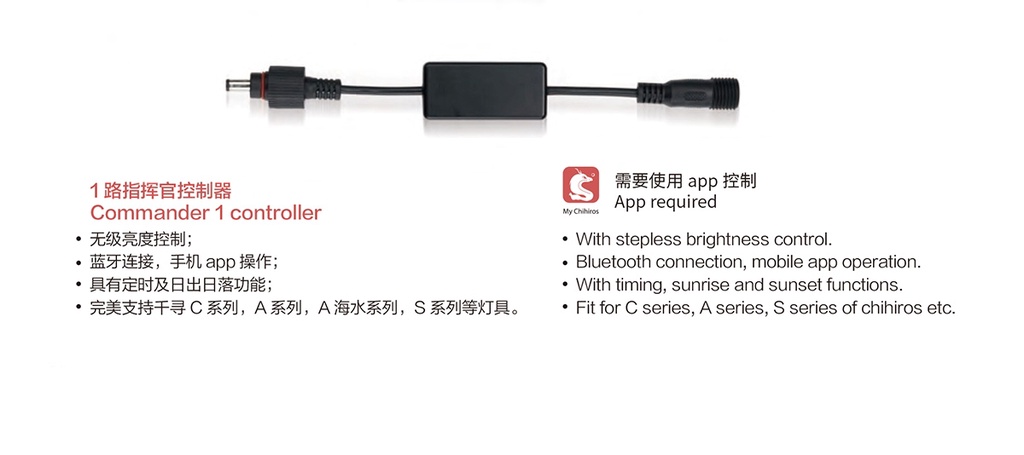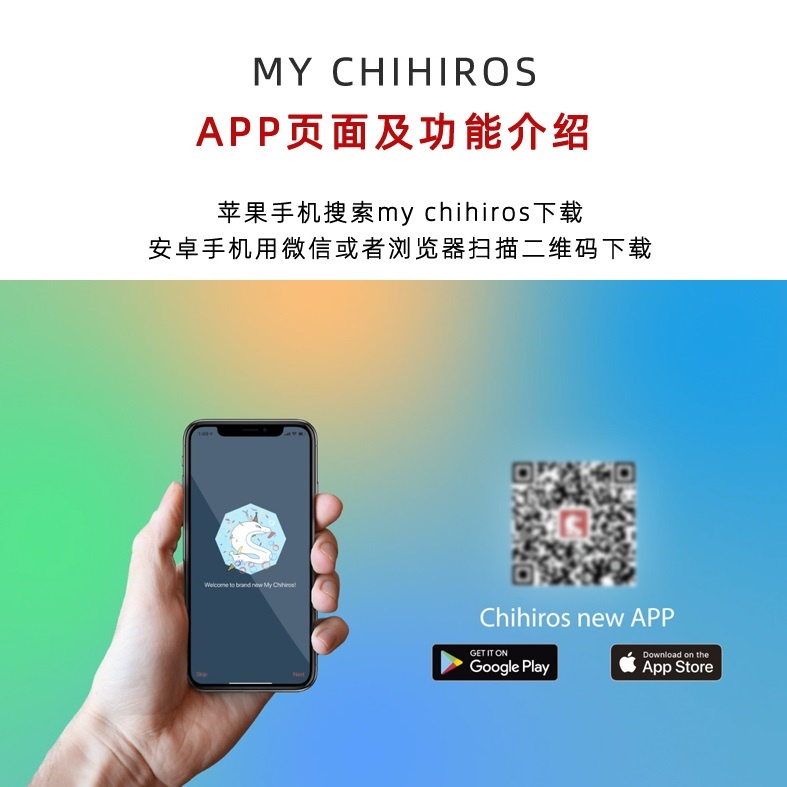 Product Description:
Chihiros LED background is an LED backlight designed for aquarium tanks. Easy installation with provided hooks on the rear side of aquarium tank and enhance the aquarium with its bright white color. Easy control through CHIHIROS apps and can help magnify the colorful plants and fishes inside your aquarium.
Chihiros Commander 1 is designed to replace the conventional timer and dimmer usage, giving you all in one function which you can preset your illumination, customizing sunrise or sunset effect, the intensity at different time points, and also time to on the light and off it.
* Easy installation, only hang on your aquarium
* Comes with Commander 1
* Easy control using Chihiros Apps
* Help to enhance your plants and fishes color to the max.
You can watch more detail here: https://youtu.be/oGYL0-YrWsY
Packaging Includes:
– Chihiros LED Background x1
– Chihiros Commander 1 x1
– Power adapter x1
Product Specification:
Brand: Chihiros
Power Input: AC100 – 240V, 50-60Hz
Plug Standard: Malaysia 3 pin plug
Light Color: White
Available in 2 size:
1) 45cm x 30cm / 7.5W
2) 60cm x 36cm / 12.8W
HOW TO USE CHIHIROS APPS:
1) Download MY CHIHIROS apps.
2) Register with email address in English version ONLY.
3) Enable phone GPS/location, Bluetooth, mobile data and WiFi.
4) Install the light and ensure all cable connection is tight enough.
5) Turn on electrical supply of the light.
6) Tap on search '+' button on top right of MY CHIHIROS apps.
7) Tap on the light icon appeared in the apps.
8) Start setting and save, use quick set for easy setting guide.
9) Exit the apps. ( Don't have to keep connecting your phone with the light)
Warranty Details:
1) LED Light warranty cover up to 1 year against manufacturing defects.
2) Power adapter warranty covers up to 3 months against manufacturing defects.
3) Warranty void for water damage on any device.
***Spare parts such as adapters are available to purchase upon request after the warranty period ends.
***We do not cover warranty for Chihiros products that are not purchased from us.
***Faulty products will need to be returned to us to do an inspection before claiming a warranty. Repair works will be performed which take times around 3-14 days or longer depends on the situation. Both postage charges cover by the buyer.
Remarks: Functional tests will be run on this product before delivery, hence the seal of the product's packaging will be opened. Please leave a remark in your order if you do not want us to open the seal for functional test, and we are not responsible if the products arrive at you malfunctions.